Engaging Youth with Nature
Active, Healthy Lifestyles ♦ Learning by Adventure
Love & Respect for the Natural Environment
Teamwork ♦ Leadership ♦ Self-confidence
---
Our Mission
We connect youth with opportunities and means to explore, study, and preserve the natural outdoors. Phrased less formally, we advocate bonding with nature and strive to make that possible with educational experiences. Our efforts target less-served populations, promoting personal growth, nurturing environmental conciousness and empowering leaders of the future.


Contribute to a life changing experience


---
Introducing The Pond Beyond
OYC extends an enthusiastic shout-out to Tim Noah and Cyndi "Soup" Elliot for their vision of an outdoor learning center just outside of Granite Falls. The former gravel quarry ajoins environmentally sensitive wetlands and promises to be ideal for immersing kids in nature, as it is restored to native habitat.

You, too, can be part of this wonderful adventure by visiting (especially with kids), donating, volunteering, or simply contributing your ideas. OYC looks forward to collaboration that advances our similar missions at "The Pond Beyond".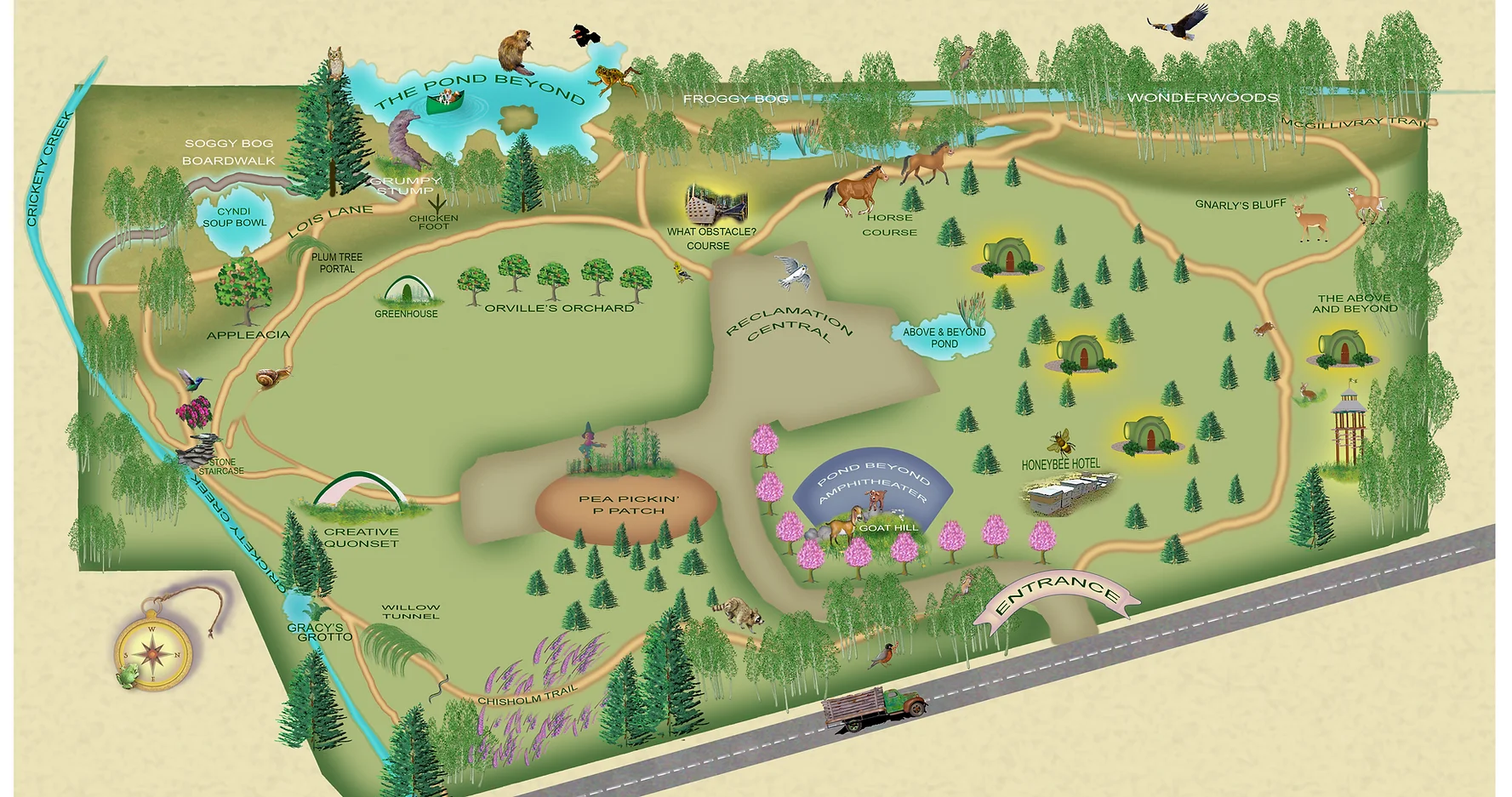 Join us Sat. Nov 19 for festivities at the Pond Beyond
Admission: Donations Accepted


---
Nature Connections - Featured Presentation
Please enjoy our fifth installment of the Nature Connection Series. Following our previous stories featuring Salish Sea Orcas, we now explore other whale and porpoise species that visit the Puget Sound ecosystem.

Other Nature Connections Series Videos


---