Outdoor Adventures Club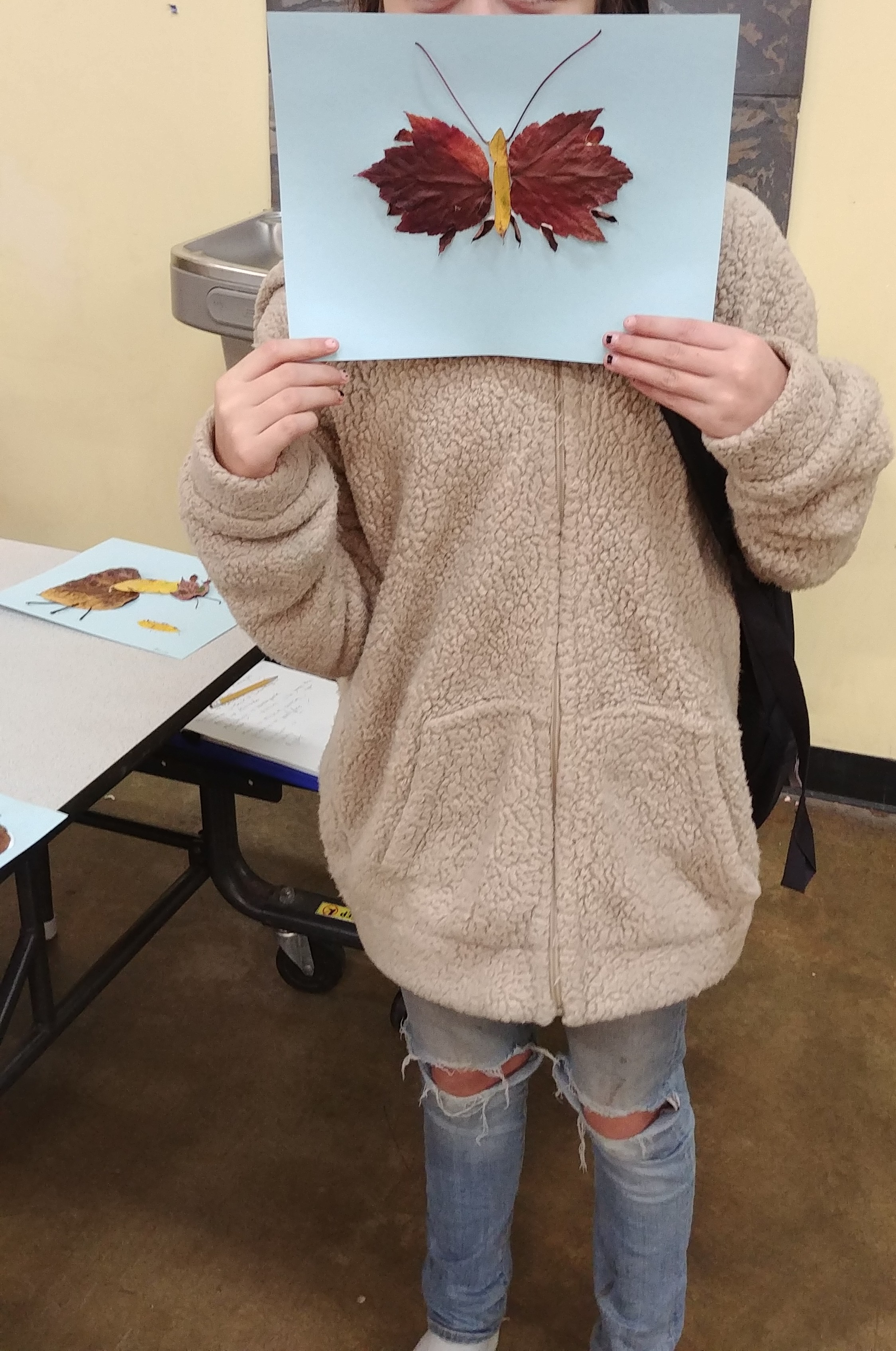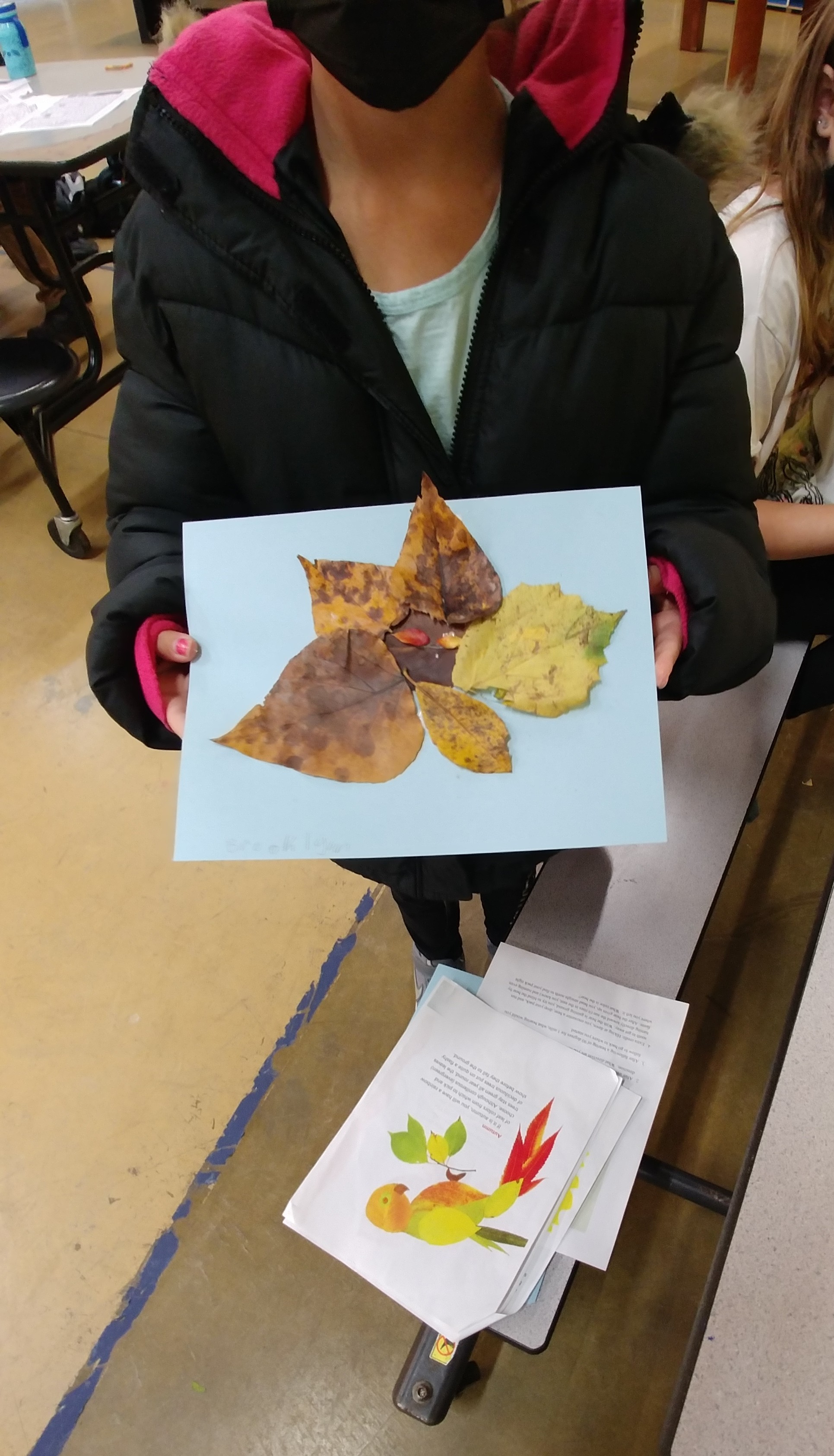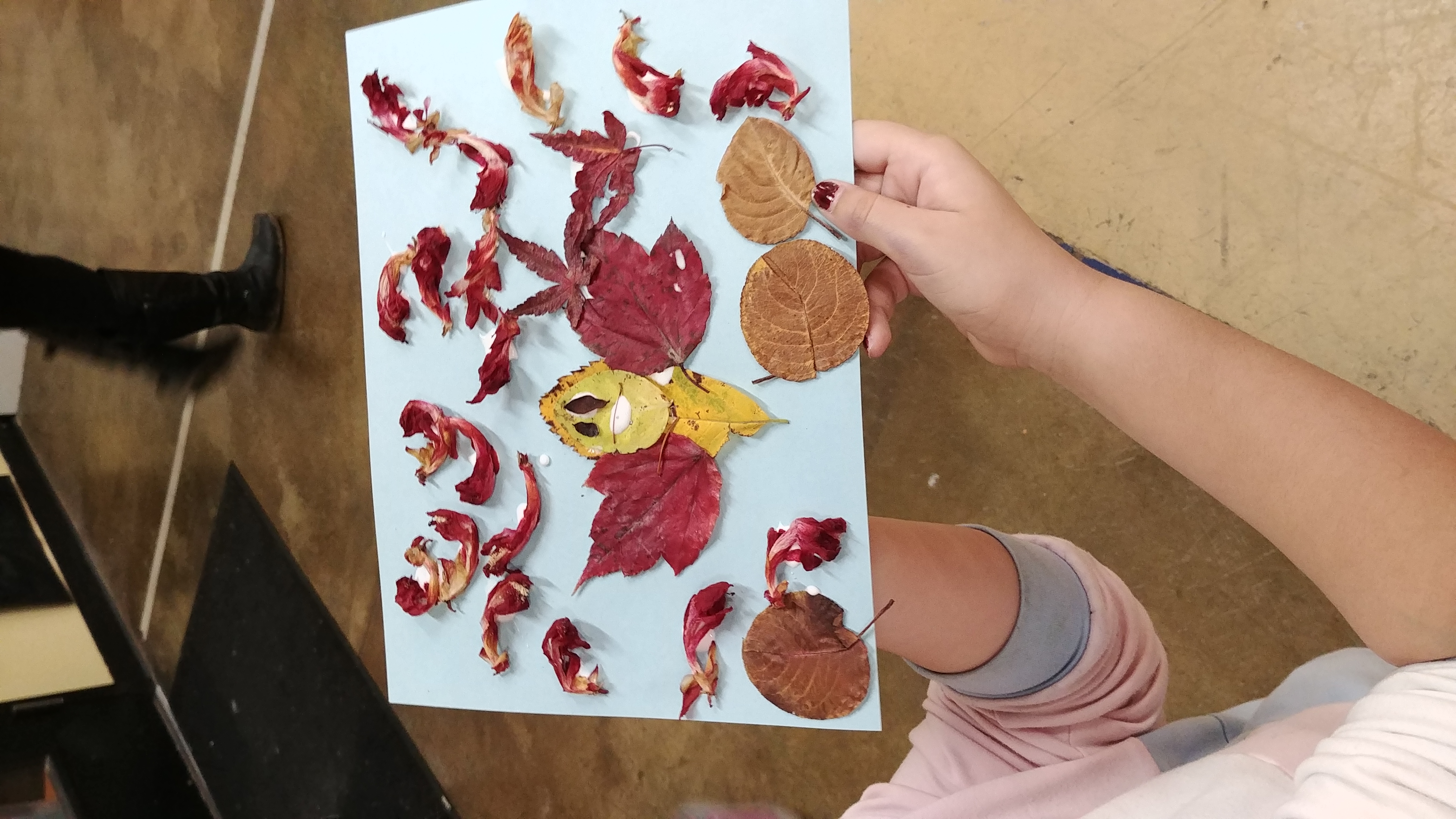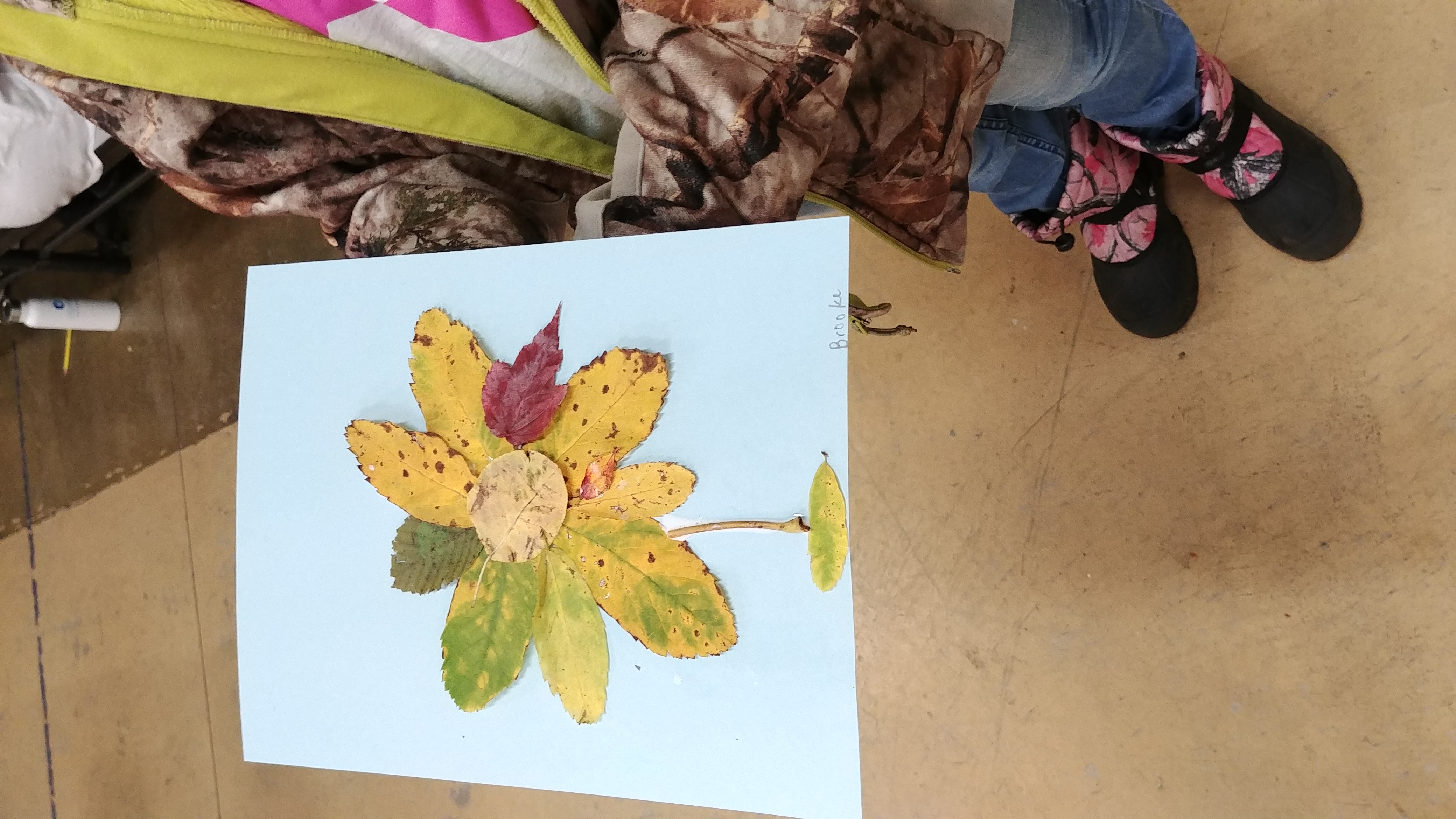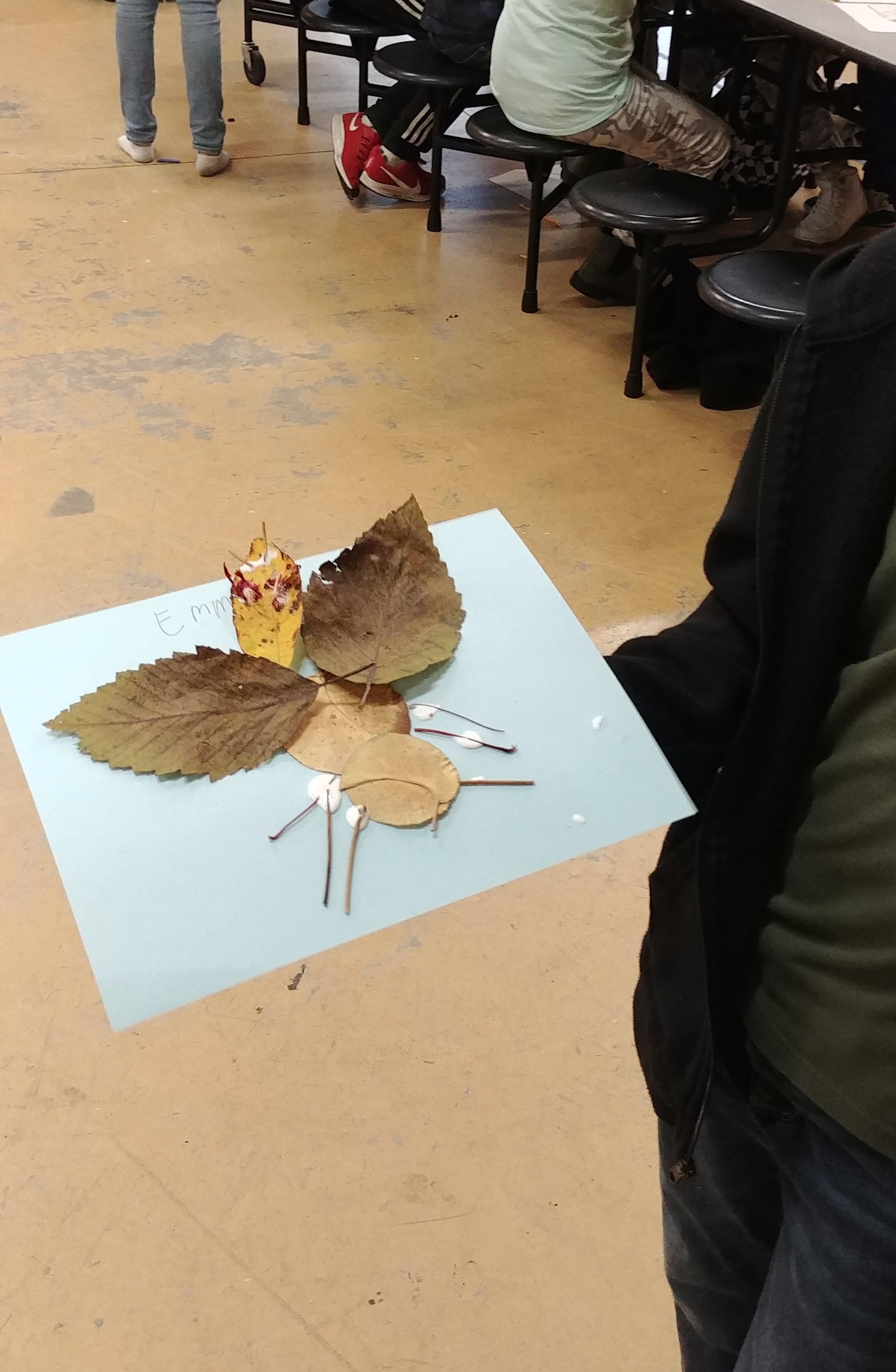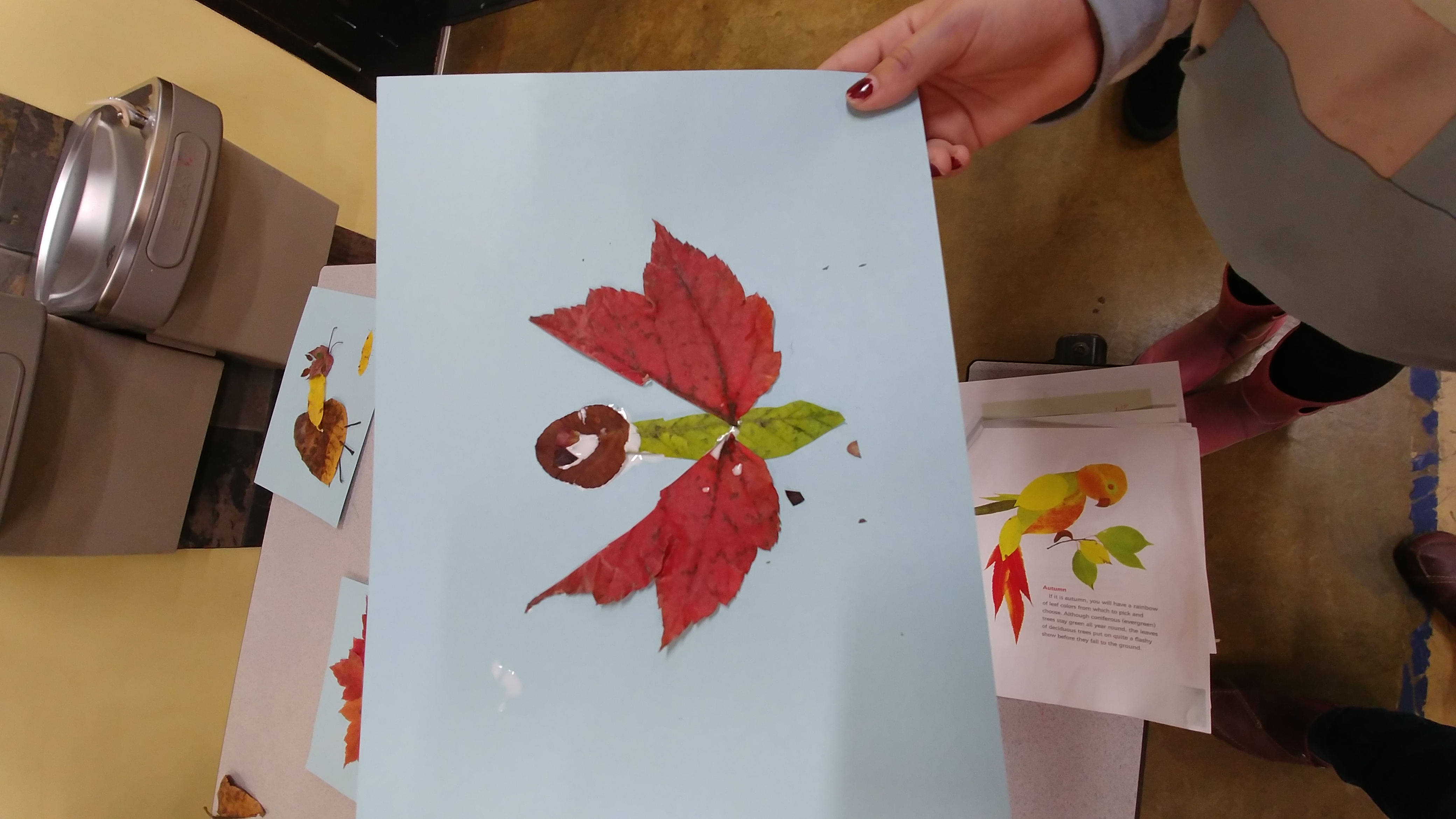 In collaboration with the Boys and Girls Club of Granite Falls, Outdoor Youth Connections formed an Outdoor Adventure Club for two age levels. The groups meet every-other-week, serving about a dozen 4th-6th grade students and 4-5 teens.
Meetings are after school, providing structure and supervision on early-release days. Activities are age-appropriate and outdoor-focused. Recently, for example, the student had fun with Leaf Art, learning about the 10 Essentials, and Map and Compass Practice. Once the Boys and Girls Club gets the van they anticipate receiving soon, field trips to local nature trails are being planned.
The Director and staff of the Boys and Girls Club have been most welcoming and supportive of our involvement.