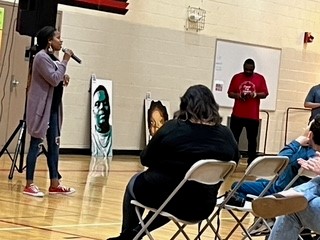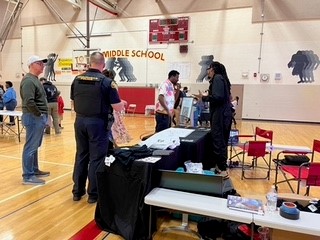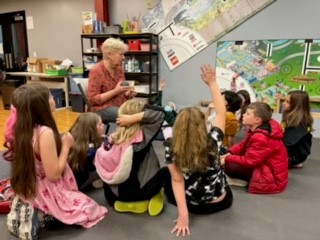 This outreach event celebrated equal opportunity, diversity, and inclusiveness in our minority communities. The event featured numerous exhibits, inspirational speeches, activities for kids, and even a complimentary lunch, sponsored by 'Change the Narrative Granite Falls'.
Honored to receive a personal invitation from Michael Adams (director of Change the Narrative and, formerly, from Granite Falls Boys and Girls Club), OYC hosted a booth promoting outdoor opportunities for youth as an empowering agent.
Outdoor Youth Connections joined Michael, Marysville School District, Tulalip Tribes, Sno-Isle Libraries, and other local organizations to produce the event.